Dr. Barreda believes your overall health and well-being is affected by your physical, mental, and emotional aspects. She uses natural therapies to find balance in all areas to help you achieve your personal health goals.
Below is a list of many of the natural therapies Dr. Barreda uses.
Click on the + for a brief description of each.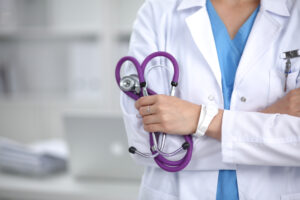 Acupuncture Face-Lifts
admin
2020-08-25T08:41:52-07:00
By treating the whole body and addressing the underlying causes of aging and disease, it is more than just a cosmetic procedure. It is a rejuvenation and revitalization process designed to help the whole body look and feel younger. Fine lines may be entirely eliminated and deeper wrinkles diminished. Bags under the eyes can be reduced, jowls firmed, puffiness eliminated, droopy eyelids lifted and double chins minimized.
Botanicals – Botanical remedies and supplements will be used for symptomatic relief, as well as to achieve health and balance. LEARN MORE